Your skin is your largest organ and how you care for it now will determine its look and health in the future. The skin care products and sunscreens stocked at West Coast Skin Clinic are of the highest quality, many being 'doctor only' products.
Our staff are trained at assessing your skin and tailoring a skin care regimen to suit you.
Our product range:
allmedic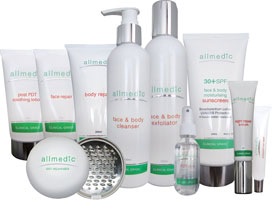 allmedic™ products are clinical grade - formulated for clinicians and physicians - and driven by solutions and results. Due to the high concentration of active ingredients coupled with non-invasive skin repair systems, allmedic™ is only available through medical practices. The allmedic™ proprietary product suite forms an integrated and comprehensive system of skin repair, protection and maintenance.
All products have been formulated to be effective and are hypoallergenic and free of perfume, dyes, sodium laurel sulphate, propylene glycol and marketing hype.
Aspect Dr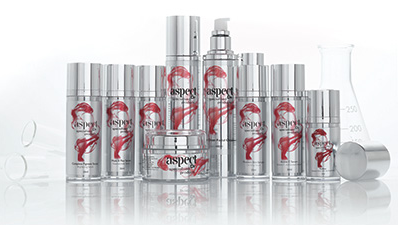 Aspect Dr is an Australian owned Physicians' Only range that incorporates ingredients with maximum percentages proven by clinical trials. Using the correct products for your skin consistently can keep your skin clear, even out skin tone, repair sun damage and prevent premature aging.The Aspect Dr product range is free of all parabens, perfumes and dyes.
La Roche-Posay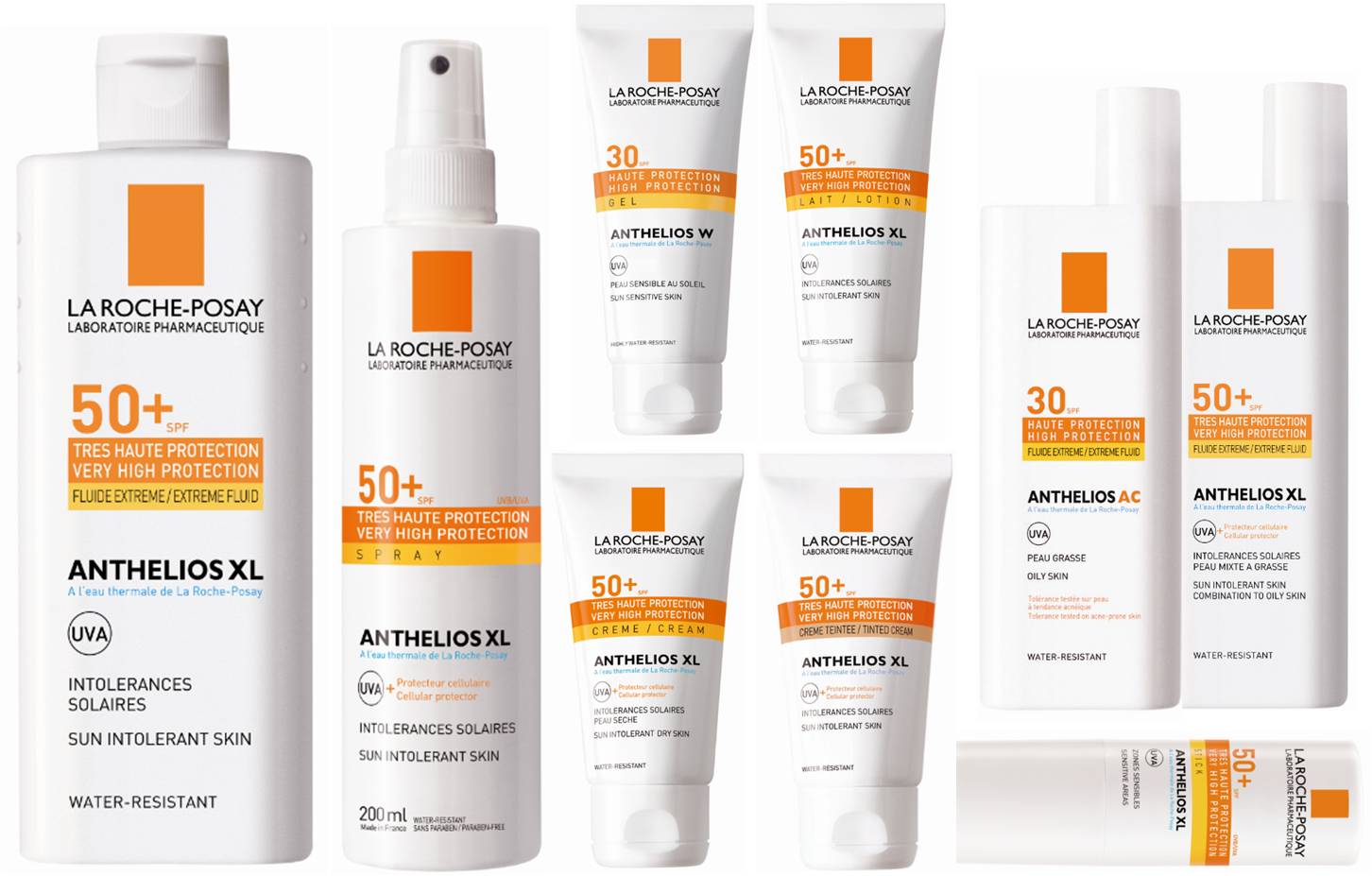 La Roche Posay Anthelios XL sunscreens offer the highest UVA/UVB protection at an affordable price. The sunscreens are suitable for even the most sensitive skin. They have a light, non-greasy texture and are fragrance and paraben free.